The free community fundraising marketplace
Join the hundreds of schools, PTAs and clubs already using this free, all in one platform for fundraising and supporting communities.
By enabling organisations to pass on their preloved donations, we have helped to stop literally millions of items ending up in landfill, helped parents save vast sums in uniform costs and helped schools and PTAs fundraise effortlessly. Sign up today to help your community and the environment!
What is Uniformd?
Uniformd is a versatile online marketplace for organisations to sell and give away preloved items 24/7, with funds raised going directly back to them. Donated items are listed on this easy to use platform for people to browse and buy online.
Organisations can either sell items at an affordable price, or list items for £0, ensuring no one misses out.

List anything you like to give away or to sell, for example some schools list free sanitary products.

Financial donations can be made on the platform, with Gift Aid if applicable, making fundraising effortless.
Ticketing and events - streamlined and simple, allowing PTAs to obtain any necessary info from parents for event management.

Schools can list lost property and parents can claim it online, saving hours of calls and hunting for those rogue football boots…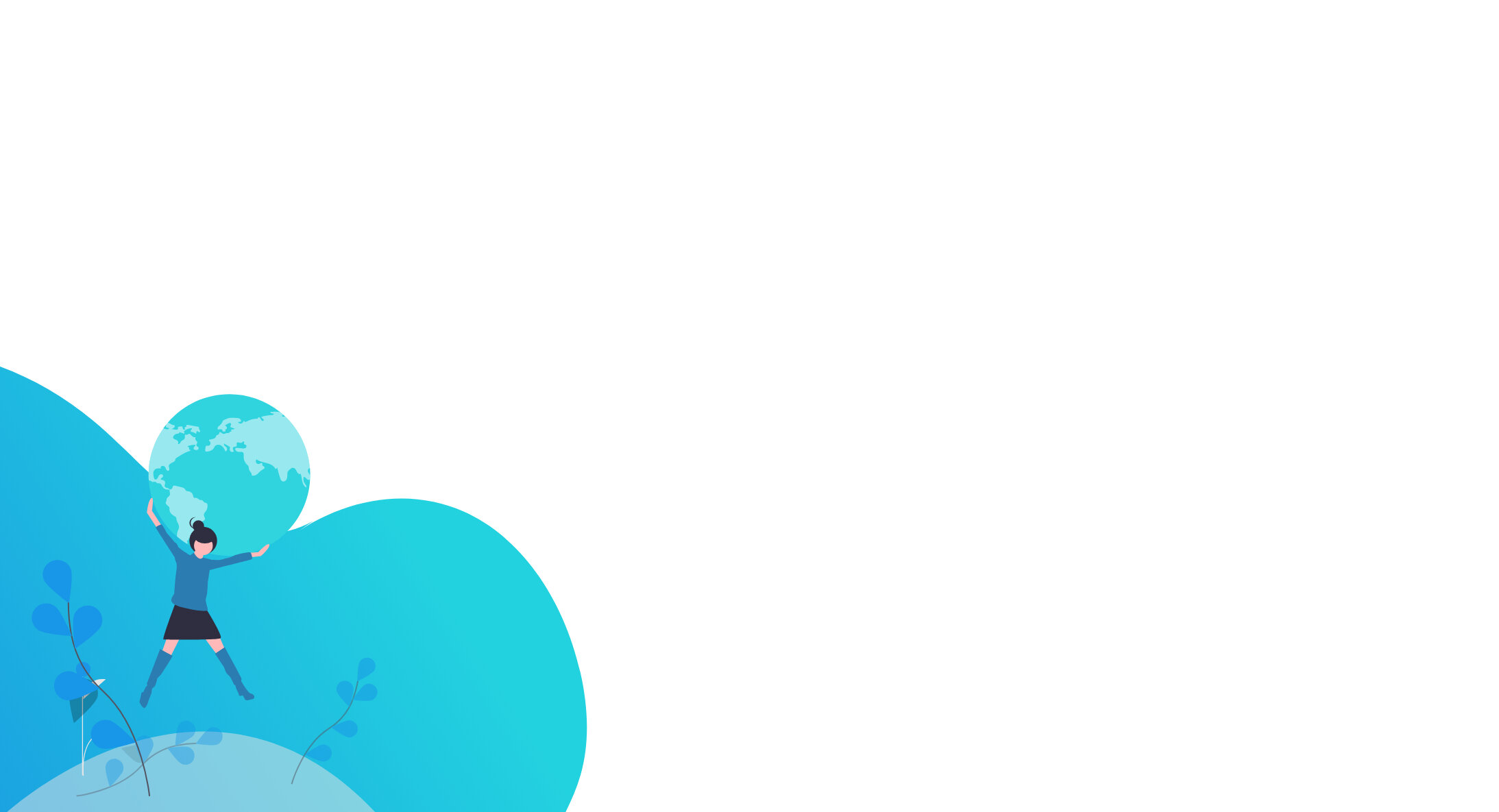 What parents and admins are saying…
"The uniformd app is a great way to access great quality school uniforms at a fraction of the price. The app is very easy to use allowing you to filter specifically what you are looking for. It is an excellent resource to have."
Breege
Parent, Buckinghamshire
"With minimal set up needed, I was able to upload items to our catalogue and send the link out to parents. Parents are kept up to date on the status of their order and the whole process can be complete in a matter of minutes."
Nicki
Admin, Coleshill Infant School
"A very easy and efficient system for both school and parents to use. Moving to an online platform has made our already successful school shop more accessible to a much wider school community which has led to an increase in sales. Great feedback from parents."
Admin
Uniformd School, Wiltshire
Join Uniformd
Join the Uniformd ecosystem - it's free!
We'd love your school, PTA, club or organisation to join Uniformd. With our free, easy to use platform, it has never been so easy to sell preloved items and fundraise. No subscriptions, no joining or cancellation fees, no obligations.
Get your community involved
Every donation makes an impact. Funds raised from selling donated items will be funnelled back into the school, club or organisation you're supporting. The more donations, the more items to choose from, so help spread the word on social media to get more schools and families involved.
Contact us
Get in touch to find out more about bringing Uniformd into your community.